Various categories in ski hire in Corvara
With the a large selection, it is important that everyone finds the right ski model or snowboard model. For this reason, we have divided our ski rental in different categories so that we can evaluate and the skills and fulfil the wishes of our guests.

Thanks to the wide choice of skis and snowboards that we offer, it will be easy for you to find the one that best suits your needs!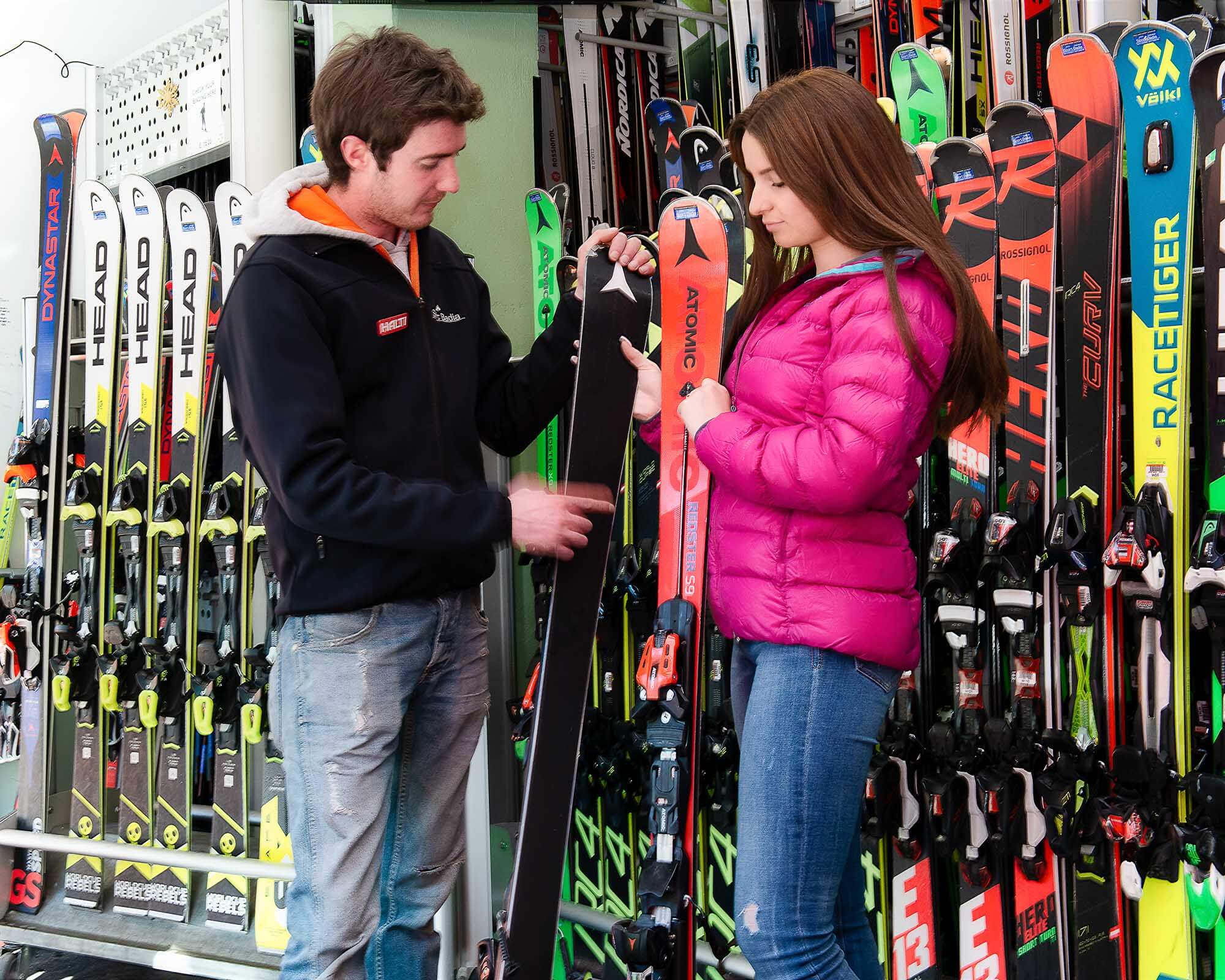 Ski Economy Comfort 3***
Ski models for beginners and returnees who want to improve but are still at the beginning of their careers. Easy turning and easy handling is the central theme in this ski category. Ideal models for those who prefer more comfortable and prefer blue and red slopes.
Ski Advanced Progression 4****
This class is suitable for advanced riders who value comfort, mainly on moderate slopes, but sometimes dare to go for a black one. In this category, there are the latest carving models: low effort is combined with very high stability of the skis.
Ski Premium High Class 5*****
The ski for sporty and experienced winter sports enthusiasts. Performance and precision are in the foreground, coupled with the greatest possible security and stability. In the Premium 6 * category you will find the latest ski models and innovative technology.
Ski VIP 6****** | Ski Exclusive 7*******
Handmade, precise workmanship with very high technical know-how for the highest performance. Exclusive skiing pleasure for skiers with special demands. In those categories you will find the brands Stöckli, Bogner and Zai.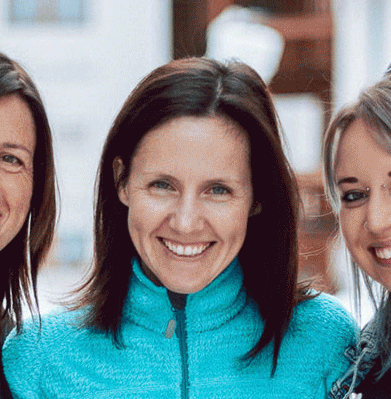 In the ski rental we rely on the highest quality. We only offer up-to-date skis and snowboards in our rental shop. Each ski is prepared after the return and checked for damage. Shoes and helmets are disinfected and sanitized.